Park County Celebrates with FIVE HOM Items!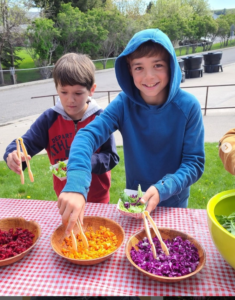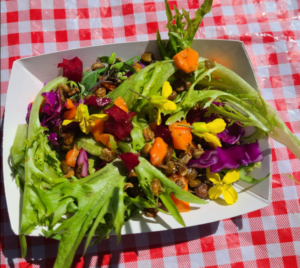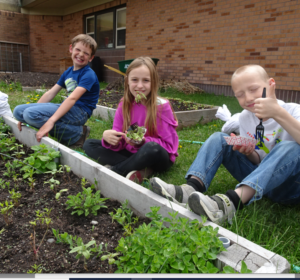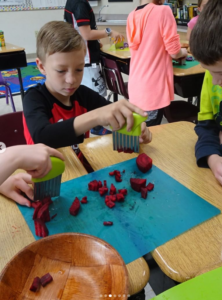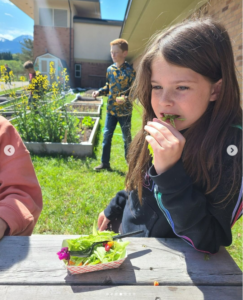 To celebrate the last Farm to School lessons of the school year, East Side's students made a Harvest of the Month salad to enjoy in the garden. The salad featured five Montana Harvest of the Month items: leafy greens for June as well as carrots, beets, cabbage, and lentils! The students prepped the ingredients in the classroom and then enjoyed a salad picnic in the school garden. Kase, a third grader, saw all the salad ingredients and said "It looks like a rainbow!"
This lesson was such a fun way to wrap up another wonderful year of lessons at East Side School. We are so lucky to be part of the community at East Side and to share our love of fresh food and gardening with the students!
Source: Farm to School of Park County (@farm_to_school_of_park_county) • Instagram photos and videos