Home
Business and Community Portal
This Month's Montana Harvest of the Month is
Leafy Greens!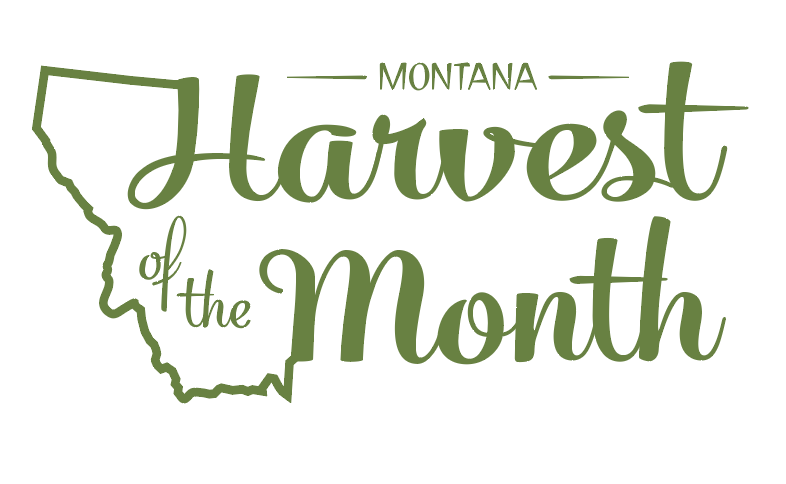 Announcements
Welcome to the HOM portal for Business and Community, and thank you for participating in Montana Harvest of the Month!
Please ensure that you complete the Baseline Survey within 30 days of registering.
The portal contains all electronic versions of the materials, outreach materials, guides, etc.
To learn more, see the trainings and resources in the Getting Started tab.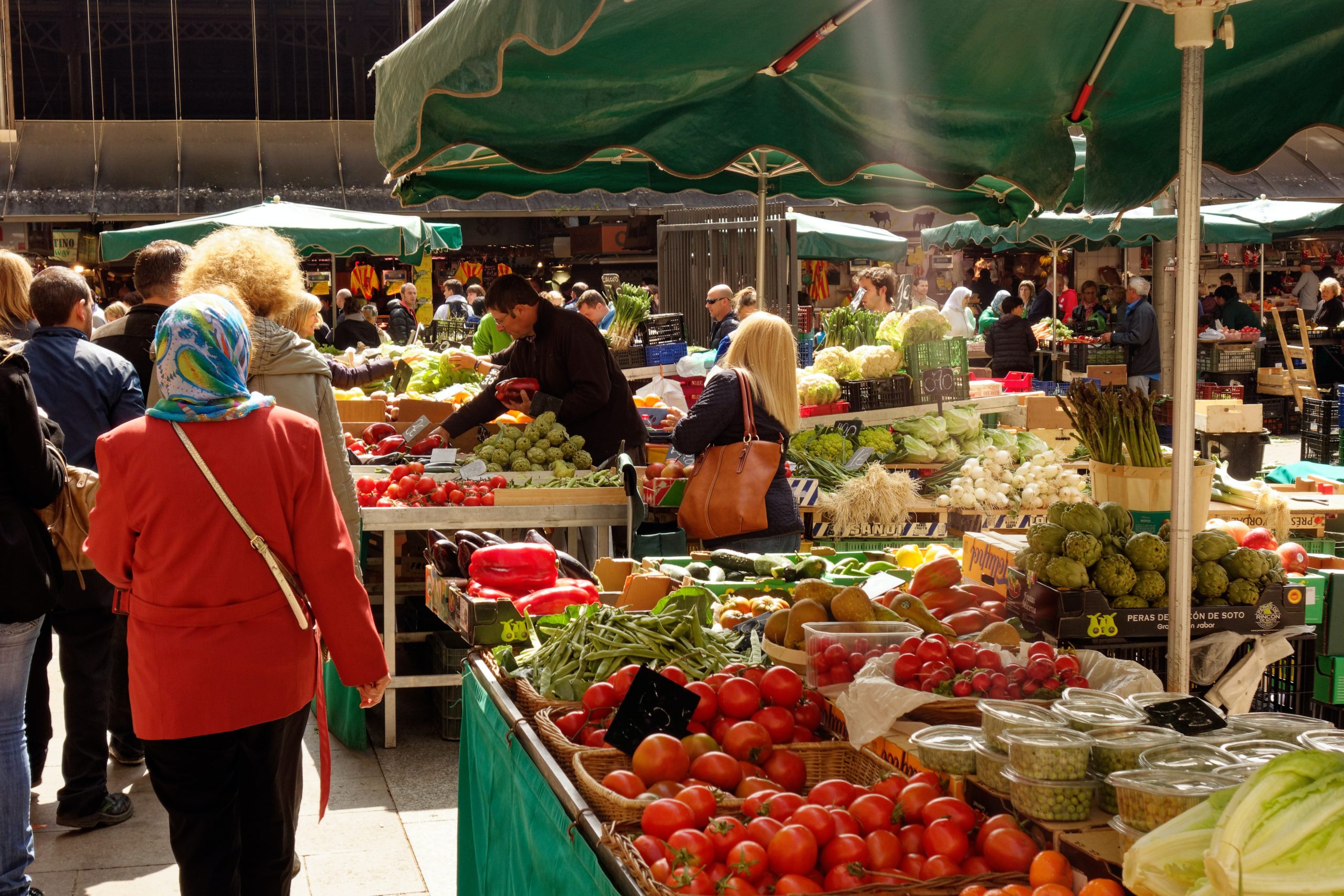 Registration open!
Registration is open for the second of three Farm to School Workshops: Harvesting Helena! This event features voices from Helena's Montana-grown food scene, including Old Salt Co-op, Helena Food Share, Helena School District, Helena Community Gardens, and St. Peter's Health. Join us for partner program tours, educational trainings, networking, and a delicious lunch provided by Old Salt Outpost (they have veggies too!). The event will focus on how to use Harvest of the Month to further local food initiatives. Open to educators, food service directors, and the general public.
Find more information and registration here!