Home
December's Harvest of the Month is 
Carrots!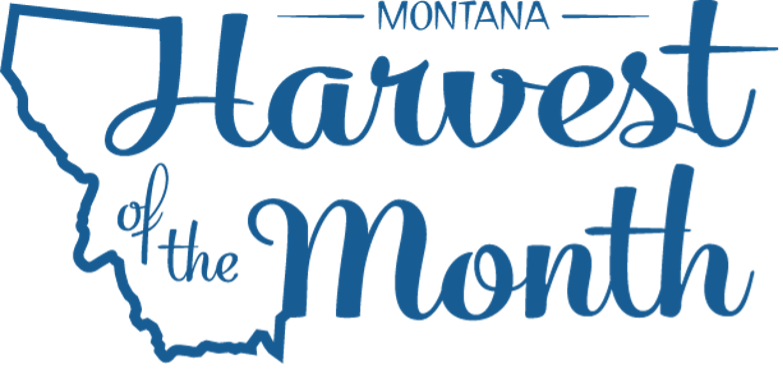 Announcements
Welcome to the HOM portal for Healthcare, and thank you for participating in Montana Harvest of the Month!
Please ensure that you complete the Baseline Survey within 30 days of registering.
The portal contains all electronic versions of the materials, outreach materials, guides, etc.
To learn more, see the trainings and resources in the Getting Started tab.
If you have questions contact Molly Kirkham at mollyk@ncat.org or (406) 494-8672.