Home
October's Harvest of the Month is
brassicas!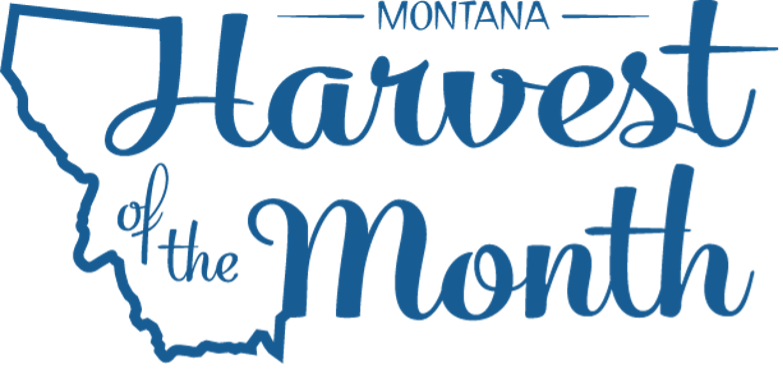 Announcements
Welcome to the HOM portal for Early Care and Education, and thank you for participating in Montana Harvest of the Month!
Please ensure that you complete the Baseline Survey within 30 days of registering.
The portal contains all electronic versions of the materials, outreach materials, guides, etc.
To learn more, see the trainings and resources in the Getting Started tab.
If you have questions contact Molly Kirkham at mollyk@ncat.org or (406) 494-8672.
Registration open!
Registration is open for the third of four Farm to School Workshops: Harvest of the Month in the Flathead! This free event features trainings led by Land to Hand MT, MT Farm to School, North Valley Food Bank, Dirt Rich Composting, and NCAT. There will also be tours, networking opportunities, and a delicious lunch and taste testing, showcasing the Flathead Valley's many producers. The event will focus on how to use Harvest of the Month to further local food initiatives. Anyone interested in promoting Montana grown and raised food is encouraged to attend!
More information and registration here!