Home
This Month's MT Harvest of the Month is
Grains!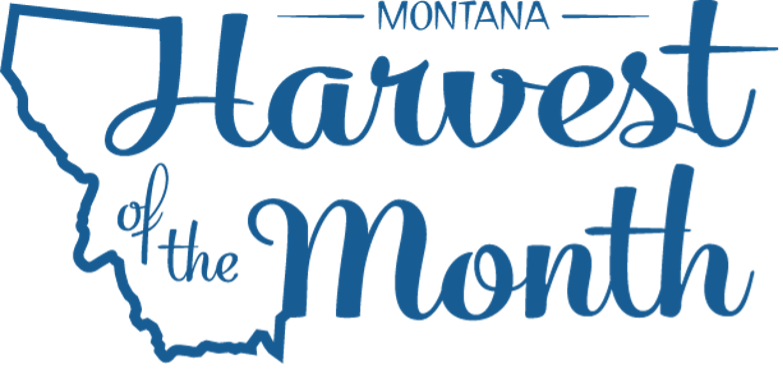 Announcements
Welcome to the HOM portal for Early Care and Education, and thank you for participating in Montana Harvest of the Month!
Please ensure that you complete the Baseline Survey within 30 days of registering.
The portal contains all electronic versions of the materials, outreach materials, guides, etc.
To learn more, see the trainings and resources in the Getting Started tab.
If you have questions contact Molly Kirkham at mollyk@ncat.org or (406) 494-8672.
Registration open!
Join the National Center for Appropriate Technology, Farm to School of Park County, Gardiner Schools, and partners for the first of three Farm to School Workshops! The Montana Harvest of the Month program showcases a different Montana grown or raised food each month. It is a perfect way to launch or grow a farm to school or farm to cafeteria program. Successful farm to school initiatives generally depend on a partnership of school staff, community members, and others. This workshop will provide general training on farm to school and Harvest of the Month as well as feature how Gardiner Public Schools and Farm to School of Park County implement these initiatives.
Find more information and registration here!