Montana Marinara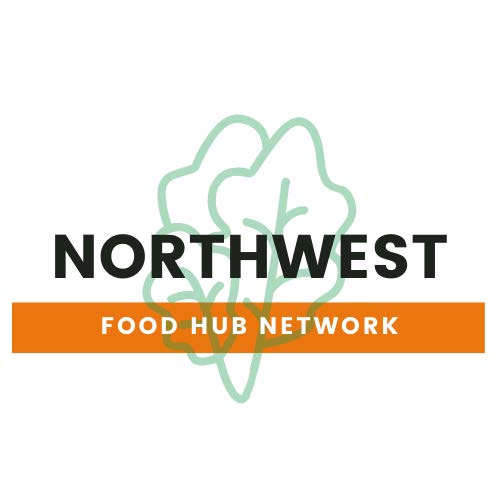 NW FOOD HUB NETWORK PARTNERS WITH MONTANA OFFICE
OF PUBLIC INSTRUCTION TO BRING LOCAL FOOD TO K-12
STUDENTS STATEWIDE
"Montana Marinara" product is created from local products and made in rural Montana
Ronan, MT, December 7, 2021 — The NW Food Hub Network is partnering with the Montana
Office of Public Instruction to bring a delicious, locally crafted menu item to every K-12 school
district in the state this winter: a "Montana Marinara" sauce that highlights the state's agricultural
bounty.
On December 9, leaders from the NW Food Hub Network and Montana's OPI will gather at
Mission Mountain Food Enterprise Center, in Ronan (Lake County) to witness the processing of
a sample run of the marinara leading to over 320 gallons of sauce with ingredients including
MT-grown squash, onions, carrots, and more. The cross-sector partnership will bring healthy,
fresh, nourishing food to Montana students as well as support the state's small farms who have
faced two difficult seasons due to COVID-19.
"Montana Marinara is a win-win-win product—it supports small Montana farmers, it brings
delicious, sustainable, locally-sourced food to students across the state, and it celebrates our
state's history of supporting agriculture." said Kaylee Thornley, Cooperative Development
Director of Mission West Community Development Partners and coordinator of the NW Food
Hub Network.
"This partnership is a great learning opportunity to provide our Montana students with locally
sourced products. Supplying Montana Marinara to our students continues the wonderful
tradition of farm to school foods that support our local Montana farmers," said Superintendent
Elsie Arntzen.The Montana Marinara product is designed to be affordable and accessible to all K-12 school
districts that participate in the National School Lunch Program. The NW Food Hub Network,
which recently received a $1 million Regional Food Systems Partnership Grant from the US
Department of Agriculture, will source as many Montana-grown ingredients as the recipe allows
from small, sustainable farms through the Western Montana Growers Cooperative.
The NW Food Hub Network is a collective of farmer-owned cooperative food hubs in Montana
and Washington that seeks to supply institutions across the broader Northwest with local,
sustainable products that support vibrant food economies and healthy communities. The
NWFHN recently received $1 million in USDA grant funding to further support its small farmers
to supply large institutions like K-12 schools, hospitals, and colleges region-wide.
If you would like more information about this topic, please call Anne Harney at 304.542.5386, or
email anne.harney@missionwestcdp.org.